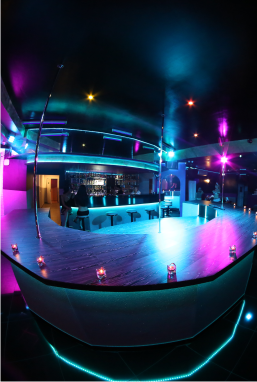 Odsłony: 1369
Unikalne: 1213
Dzisiaj: 2
Wczoraj: 9
Online: 1
Najwięcej odwiedzin:
06-05-2023 (14)

We are happy to invite you to the newly opened EXIT CluBb
Beautiful and sensual ladies are waiting for you 24 hours, moreover, at night and until dusk, the floor, livened up with music, is filled with go-go dancers who will guaranty unforgettable experiences... Modern, stylish design, as well as atmospheric music and the lights will put you in a good mood... what else do you need to attain complete happiness??? Of course, delicious, colourful and strong cocktails :) Waitresses will sort it out for you and will help you to choose the right one for your mood and taste. Fully stocked bar is waiting for you. There are six rooms where, of course not alone, you can enjoy alcohol and sweet snacks. Spacious VIP room with additional adjoining rooms and Jacuzzi.
Professional security will take care of your safety.
You can also use parking with CCTV, where after a great night out, you can leave your car free of charge of course.

As the only night club in the neighbourhood, we offer a free of charge booking of a separate room for "closed venues". If you book the room for at least 5 people, we have a special offer for you: 20% off discount coupon for a given day for one bottle of alcohol chosen by you.
2. ROOM SPECIAL OFFER - DISCOUNT COUPON
SPECIAL OFFER FOR BOOKING A ROOM
CLOSED VENUES, E.G. BACHELOR PARTY
ONLY IN OUR CLUB - EXTRA SEPARATE BIG ROOM
BOOKING FOR AT LEAST 5 PEOPLE - 20% OFF DISCOUNT COUPON FOR A GIVEN DAY FOR ONE BOTTLE OF ALCOHOL
COME AND VISIT US!






KONTAKT

Night Club 33 Słubice
69-100 Słubice
e-mail: 33@nightclubgogo.pl
tel. +48 666 969 969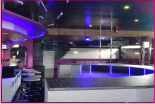 Night Club MM Słubice
69-100 Słubice
e-mail: mm@nightclubmm.pl
tel. +48 668 686 111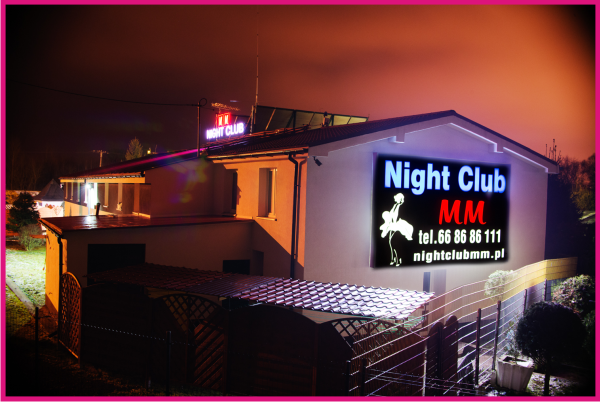 Night Club EXIT Mostki
66-218 Mostki
e-mail: exit@nightclubexit.pl
Tel.: +48 507 444 333